Leading academic and MBA candidate named on Northern Power Women lists
08 Feb 2023
Professor Jill Rubery is named on the 2023 Northern Power Women Awards Power List, and Nkem Igwe is on the Futures List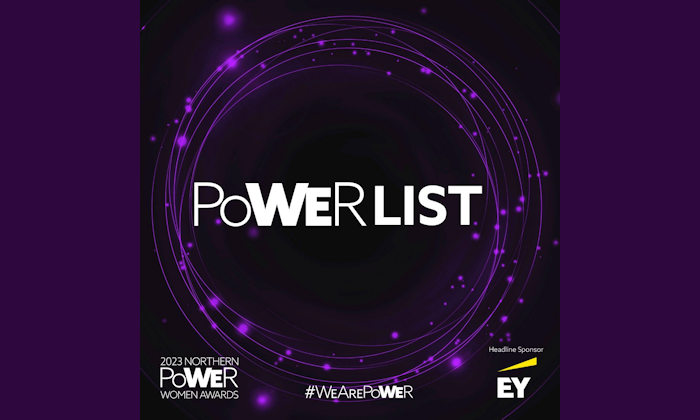 The Northern Power Women Awards recognise outstanding individuals and changemakers, supporting gender equality and wider inclusion from the North of England.
Professor Jill Rubery has been named on the Northern Power Women Awards Power List. Jill is a Professor of Comparative Employment Systems at Alliance Manchester Business School (AMBS), where she is also a Director of the Work and Equalities Institute. Jill's research interests are in comparative employment systems with a particular focus on gender. She has researched and published widely on topics such as labour market regulation policies, minimum wages, new forms of work and flexibility, women's employment and women's pay. 
MBA candidate Nkem Igwe, also from AMBS, is named on the Northern Power Women Awards Futures List. Nkem already has a wealth of experience in corporate finance and project management, working for organisations such as KPMG, PZ Cussons, and the domestic abuse refuge charity, Hestia. Nkem is a member of the Board of Advisors for the African Business Chamber and is a MBA Pathways Intern for Amazon.
Over 1,500 nominations were received, and only 101 individuals made both lists. The winners will be announced on Monday, 20 March at Manchester Central Convention Complex.