LBGT+ history month – spotlight on ALLOUT
13 Feb 2023
Celebrating our ALLOUT staff network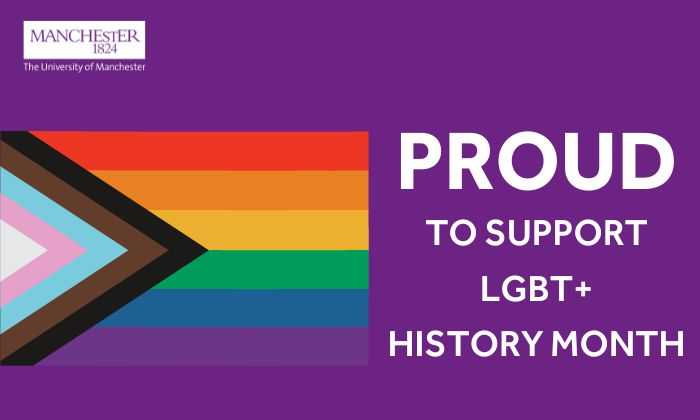 This month, we celebrate LGBT+ history month, and our LGBT+ community. 
ALLOUT is a fully inclusive staff network that welcomes all lesbian, gay, bisexual, trans and non-binary staff as well as anyone who may have an interest or wish to support colleagues, friends and relatives.   
ALLOUT has a number of sub groups which bring together intersections of the LGBT+ community (including LGBT+ people of faith and non binary colleagues). 
The group also encourage those with multiple identities or people questioning their sexual orientation to find out more and to join in the work and activities of ALLOUT. 
What do ALLOUT do? 
ALLOUT run a confidential mailing list as well as organising different events at relevant points throughout the year.   
The group are consulted on policy development and review, contribute to the equality, diversity and inclusion leadership committee where any issues affecting LGBT+ staff can be put forward.   
Members of staff (whether formally a member of the group or not) can contact the co- chairs for confidential support and advice on any LGBT+ issue.   
How can I get involved?