WATCH: Our video on reducing COVID-19 transmission risk
17 Sep 2021
Key points and guidance to protect our University community as more staff and students return to campus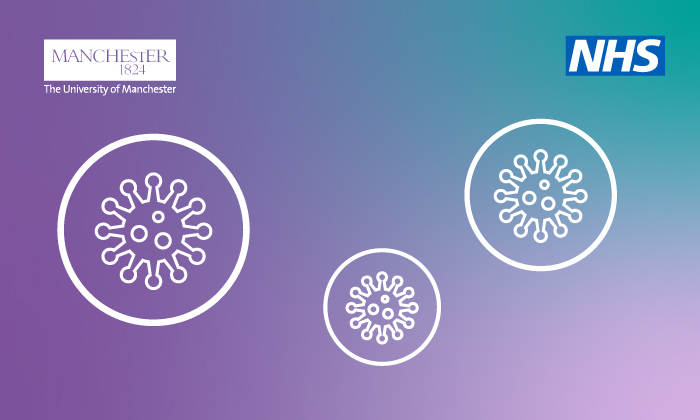 As more of us return to campus, it's important that we follow guidance on reducing the risk of COVID-19 transmission. 
Face coverings - it is strongly recommended that you wear a face covering whilst moving around indoors on campus. It is expected that face coverings will be worn in lecture theatres and large teaching spaces. In other areas they may be required if indicated by local risk assessment. There will be clear signage in areas where they are required by a risk assessment. Face coverings are available in numerous places across campus and will be made available in all teaching spaces. Schools will be given transparent face masks that they can distribute for staff to wear during teaching.
Testing - you are encouraged to take regular lateral flow tests and these are available to collect from our FoodOnCampus outlets. 
Vaccination is the most helpful measure to reduce the impact of COVID on our community. As we return to campus in greater numbers, we will continue to encourage vaccination, and we have pop up vaccination centres on campus for the start of term.
Our video details all the measures you can take, plus a summary of how COVID-19 risk transmission will be risk assessed locally.