Publication of USS consultation response and survey findings
24 May 2021
Survey shows our colleagues see the value of the pension scheme but share employers' concerns about potential outcomes from the USS 2020 valuation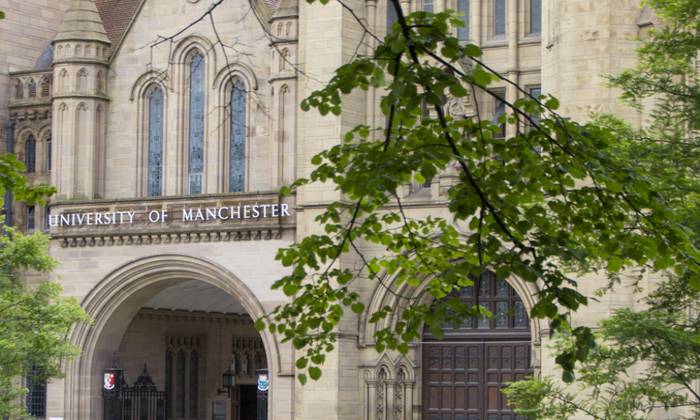 Our University has now submitted its response to the formal consultation by Universities UK (UUK) into proposed changes to the Universities Superannuation Scheme (USS), which could mean significant additional costs for members and employers.
Alongside the employer's consultation, Universities UK also provided survey questions for institutions to ask staff members eligible for USS.  There are 7,329 eligible colleagues, of which 6,480 are members and 849 (around 12%) are non-members. Pensions are an important part of our employment package so thank you to those 928 of you who took part. Your answers have been used to inform our University's response to the UUK consultation.
Now that the consultation response has been submitted, we are able to share the full document with you, alongside the survey results and a statement from the Russell Group, published today.
Employers were asked by UUK if they can offer additional assurance of financial sustainability – or covenant support – to lessen the proposed rise in contributions. Considered alongside other reforms, this could enable a significant defined benefit – where members are promised a set amount of pension benefits – element to be preserved at around current contribution levels for employees and employers. Employers were also asked whether they would support the introduction of a new, short-term flexible option for the growing number of early career staff who are currently being priced out of the scheme, which we supported. 
In our response we recognise the very difficult challenges facing all stakeholders in USS.  There is an absolute need to find a long term and sustainable solution for all stakeholders and to enable members to have confidence in the scheme.
Although the proposals would have serious implications for our operational flexibility, we recognise the value our staff place on their pension.  Therefore in the interests of compromise and given that there are no optimal solutions, we are prepared to support the UUK alternative proposal in large part.  This is also the view of other Russell Group institutions as you are able to read in the statement below.
The USS has indicated that there will be a more formal statutory employer consultation with affected employees later this year.
Please be assured that we know how important pensions are to you and we are working very hard to support an attractive scheme that is affordable and sustainable.
Karen Heaton
Director of Human Resources
Further information