Reminder: Network disruption over the extended Easter break
31 Mar 2021
Short losses of connectivity expected from Sunday, 4 April to Tuesday, 6 April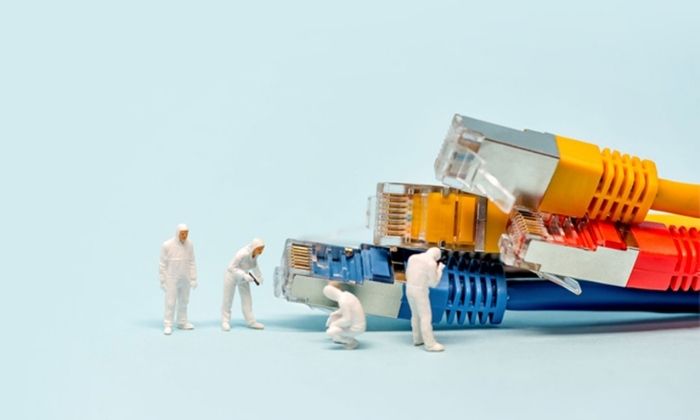 As part of IT Services' network modernisation project to transform the University's network, there will be short losses of connectivity to most University services (both on and off-campus) from Sunday 4 April to Tuesday 6 April between the following times.
Sunday 4 April: 8am to 10pm
Monday 5 April: 8am to 10pm
Tuesday 6 April: 8am to 5pm
This will affect most University services including wired and wi-fi network access, GlobalProtect VPN, remote access, University websites, the IT login service and more. Due to the nature of the work, it's not possible to state exactly when these short interruptions will happen.
In addition, the Video Portal upload and edit service and Podcast Studio will be offline from 8am on Sunday 4 April to 5pm on Tuesday 6 April.  
Originally, this work was scheduled for the weekend of 12 to 14 February, however due to unexpected issues and outages, the change was unsuccessful and had to be rolled back. Together with our network partners Roc Technologies we have worked with our suppliers to identify what the issue was and what we need to do. Our suppliers will be on standby to help if we need them.
The Easter holiday period has been chosen for the work to minimise disruption to services, especially for teaching and learning. We understand that some of our colleagues and students will still be on campus during the Easter break and acknowledge the impact network disruption can have – thank you for bearing with us while this work takes place. The changes we're making contribute towards making our network more resilient and reliable.
We have a communications plan in place to inform our students about the disruption – and additional essential upgrade works taking place in Unsworth Park and Hulme Hall. A summary article is available on the student news portal. 
Keep informed about upcoming IT work