Policy@Manchester Week 2013 - Call for Events
25 Apr 2013
Following the success of Policy@Manchester Week last year, preparations are now starting for Policy@Manchester Week 2013, which will take place from Monday, 28 October – Friday, 1 November 2013.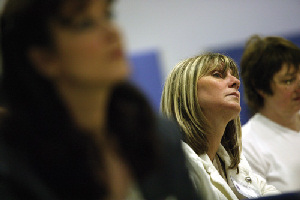 Policy@Manchester Week is an opportunity for colleagues from across the whole University to get involved, either by attending events or organising their own around a policy theme. The P@M team can provide some help for you in setting up events so please get in touch to discuss this further.
You can see the calendar for the week at:
You can email your proposals for events to:
Just a date, time and working title at this point will be fine.
Also get in touch if you would like some further information.