Any questions on exercise and fitness for Ask the Expert?
02 Apr 2013
Here's your chance to seek advice from the experts at SPORT Manchester.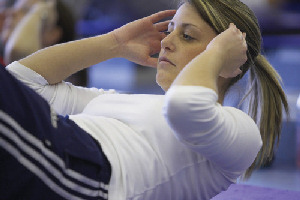 In the May issue of Staff Update, Gail Heathcote-Milner, Sport Development Officer, Health and Fitness, and colleagues from SPORT Manchester will provide advice on keeping active and healthy.
If you have any questions that you'd like to ask Gail and her colleagues, please send them by 17 April to: