Using the University logo on communications and marketing materials
21 Mar 2013
The tab logo is now the preferred version of the University logo for print, Powerpoint presentations and websites.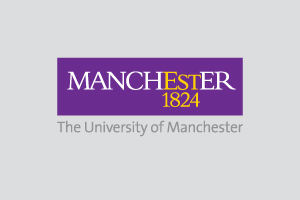 If you're responsible for producing communications and marketing materials for the University, don't forget that as of 1 August 2012, the tab logo became the preferred version of our logo in keeping with the recommendations of the Brand Review 2011.
The L-shape logo will remain on buildings and signage, but the tab logo is preferred for print, PowerPoint presentations and on websites, since it allows for more flexible design and helps reduce the area of wasted space on the left-hand side.
Download a logo file and PowerPoint template:
Further information