IT Know How: Access your University email account from home and on the move
20 Mar 2013
Latest in a series of tips to help you get the most out of IT Services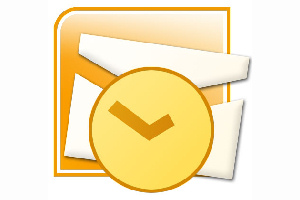 Working from home? Or need access to your emails during the approaching Bank Holiday weekend?
Getting access to your staff outlook account from your own personal laptop or computer is easy; just follow the simple step-by-step instructions available on the online Knowledge Base for:
You can also manage your emails and calendar whilst on the go and around campus. Your University mailbox can be accessed using a variety of mobile devices.
To set up your mobile, just follow the instructions for your device available on:
Find out more about: