Women in science, then
08 Mar 2013
Free event for adults on Friday, 15 March (1-2pm) at The Manchester Museum.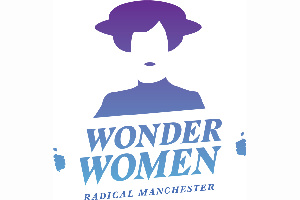 Focussing on women scientists from Manchester's history such as Marie Stopes, Kathleen Drew Baker, Margaret Murray and Lydia Becker. This event will begin at Manchester Museum where there will be a chance to see museum objects linked with these women.  Jean Balio, from Manchester Guided Tours, will then lead a walking tour linking women scientists, finishing at John Rylands Library.
In the run-up to 2018, Wonder Women: Radical Manchester will run a programme of events  that coincides with International Women's Day and other important milestones. In 2013, there are over 20 organisations taking part, with 45 events spread over four weeks – from Sunday, 3 March until Thursday, 4 April.
Full listings of Wonder Women: Radical Manchester events can be found at:
Booking
Contact:
Further information
To find out more about the Museum: