Women in science, now and then
06 Mar 2013
Free event for adults on Friday, 8 March and Friday, 15 March (1-2pm) at The Manchester Museum.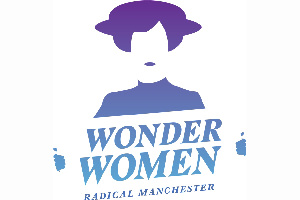 Friday, 8 March
To celebrate International Women's Day and Radical Manchester, join us for a panel discussion with three leading female researchers from the Wellcome Trust Centre for Cell-Matrix Research, Manchester. At various stages of their scientific careers, these leading ladies talk candidly about their research, what makes them tick and how they view the role of women in the ever competitive world of biomedical research.
Friday, 15 March
Focussing on women scientists from Manchester's history such as Marie Stopes, Kathleen Drew Baker, Margaret Murray and Lydia Becker. Part of Manchester's Radical Women season.
Booking
Further information 
To find out more about the Museum: