Red Nose Day: are you doing something funny for money?
04 Mar 2013
Let your colleagues know if you're organising an event to raise funds for Comic Relief on 15 March.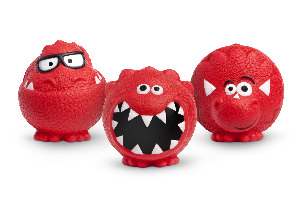 If you're running a fund-raising event of any kind on Friday, 15 March and would like to invite along colleagues from across the University, just get the word out by sending an email to the Internal Communications team at:
Tell us when and where your event will take place, what you're doing and whether you're offering any prizes. We'll include the event in our Red Nose Day round-up, which will appear on StaffNet News and the next two issues of eUpdate.
Further information