Graphene Grand Challenge
30 Nov 2012
£200,000 available for researchers across the campus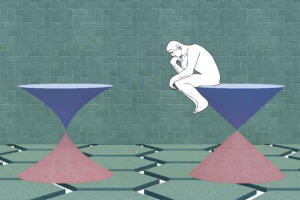 The University has committed £200,000 to pump-prime investigations into how Graphene-based solutions might be applied to biomedical and life science problems.
The Graphene Bioscience Interdisciplinary Grand Challenges competition invites researchers from across the campus to apply for funding for pilot studies of up to 12 months in duration.
Potential research areas include biointegration, biological barriers, biosensors, enzyme and material based hybrid systems and selective adsorptive properties of Graphene, but alternative transformative ideas are also welcomed.
The deadline for outline applications and completion of the Graphene Clinic Doodle Poll is 4pm Thursday 10 January 2013. Full applications must be in by 4pm Thursday 14 February 2013.
To submit applications to the Faculty of Medical and Human Sciences Research Deanery:
For general enquiries, contact: