Staff benefits update
22 Nov 2012
There are some great new discounts available for you including Waxy O'Connor's at the Printworks, Pickfords removals and storage and Overwater Hall in the Lake District.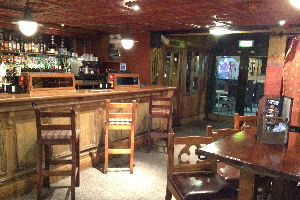 Follow the links below for more information:
Lunchtime staff benefit roadshows are still ongoing across campus until mid-December. You'll find more information at:
Remember to keep checking your benefits and discounts. The Opera House and Palace Theatre share last minute offers via Facebook – so "like" our page to receive regular updates.
Follow the links to keep up to date at: