Biomedical Imaging Institute Annual Showcase
24 Sep 2012
Call for abstracts deadline: Friday 28 September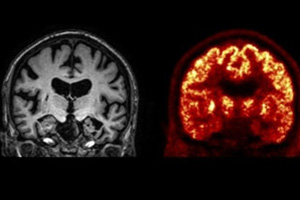 PhD students, post doctoral researchers and any staff involved in imaging, are invited to submit a poster for the 4th annual BII Showcase. 
There will be a prize of £500 towards conference fees for the winning poster from students and junior researchers, along with £200 in High Street Vouchers.
Submissions for posters should be made using:
Applications will be reviewed shortly after this date and successful applicants will be informed by email. 
The Showcase takes place on Monday 19 November 2012 at the Manchester Interdisciplinary Biocentre (MIB). 
If you would like to attend and have not done so already, complete: 
To see the programme for the day visit: Please see the programme for the day:
For further information contact Cath Wright, BII Co-ordinator cath.wright@manchester.ac.uk or Jane Kear, BII Secretary jane.kear@manchester.ac.uk