Water polo star joins Team GB
29 Jun 2012
Former staff member Francesca Snell has been selected for Team GB as one of the 13 members of the women's water polo team.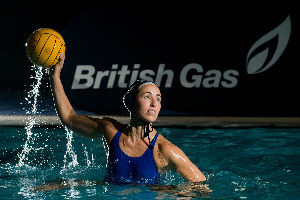 Francesca, 25, used to work in the University Research Office but left her job to focus on training for the London 2012 Olympic Games.
A water polo player from the age of 11, Francesca's greatest achievement to date has been to beat the current World Champions, Greece, at the World League 2011.
The GB women's water polo team is scheduled to play matches on 30 July and 1, 3, 5, and 9 August.
You can follow the team's progress at: