The Alan Turing Centenary Conference
21 May 2012
22-25 June 2012 at University Place and Manchester Town Hall.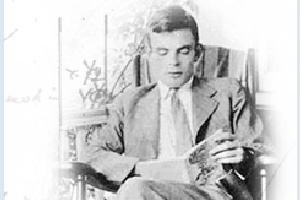 This Summer, in celebration of the life and work of Alan Turing, The University of Manchester is hosting the Alan Turing Centenary Conference.
The conference promises to be one of the biggest events in the history of Computer Science, with contributions from seminar thinkers including Google Senior Vice President Dr. Vint Cerf, chess grandmaster Garry Kasparov and Dr. David Ferrucci, Senior Manager at IBM.
The Centenary event features two lectures which are free to attend and open to the general public:
You can register online to attend either the conference or the public lectures at:
For more information on the Turing Centenary Conference: