February is LGBT History Month!
14 Feb 2012
The University is marking LGBT History month with a whole host of events for everyone to enjoy!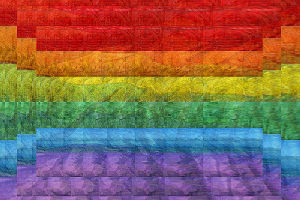 Enjoy a theatre performance at the Martin Harris Centre, join in the badminton tournament, or enjoy one of the speakers who'll be discussing subjects like ageing and adoption. There's something for every staff member and student.
Although you might not be lesbian, gay, bisexual or trans, you may have a family member, relative, friend or colleague who is, so by offering support to these events, you're offering support to them!
View the full timetable online at:
For more information, contact: