Issue 7 of The Manchester Review launched
07 Nov 2011
The Autumn 2011 edition of popular online arts journal, The Manchester Review, is now live.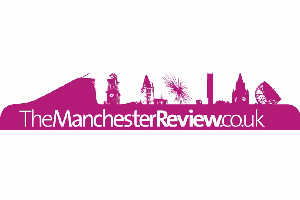 The Review is published by the Centre for New Writing and is edited by the Centre's co-director Dr Ian McGuire. The journal nurtures and promotes the best emerging talent as well as featuring new work by leading writers and artists.
Issue 7 of The Manchester Review features:
short stories from Pulitzer Prize winner Steven Millhauser and Booker Prize long-listed Jon McGregor
memoir from Catherine O'Flynn, and
new poetry from multi-award-winning poets Sean O'Brien and George Szirtes
We also have new work from younger writers such as Lucy Durneen, Caleb Klaces and Tom Warner who are just beginning to make their names.