Manchester University Music Society concert on 1 October 2011 (7.30pm)
27 Sep 2011
Join the Music Society as they welcome a whole new class of first years and some familiar faces in the opening night of the 2011-12 season!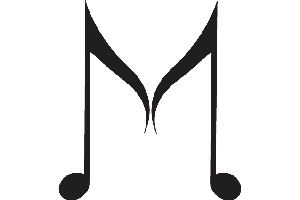 They start with the English première of Anthony Burgess' A Glasgow Overture, before being transported to Bizet's popular setting of Daudet's play L'Arlésienne.
Finally the First Year Chorus will close the concert with a performance of Bernstein's Chichester Psalms.
The event takes place on Saturday 1 October 2011 at 7.30pm in The Martin Harris Centre for Music and Drama.
The programme will include:
Anthony Burgess         A Glasgow Overture (English première)
Bizet                               L'Arlesienne Suites No 1 & No 2
Bernstein                       Chichester Psalms
Tickets cost £10, £6 and £4 and can be bought by:
Telephoning the Martin Harris Centre Box Office on 0161 275 8951
or
Booking online at Quaytickets
For more information, visit: