Don't forget to register for childcare vouchers
21 Sep 2011
Deadline for registration is Monday 26 September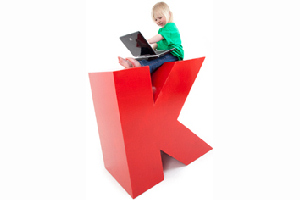 If you're a University employee who is currently registered to use childcare vouchers, and has received vouchers during the past 12 months, you will need to register with our new voucher provider KiddiVouchers, by Monday 26 September 2011. 
Almost 300 members of staff have still to register with Kiddivouchers and need to do this to ensure that they continue to receive childcare vouchers from October onwards.
If you're a current user, you will already have received an email and/or a letter from the University and KiddiVouchers explaining all about this change and how to register with KiddiVouchers. 
This is a simple process which will only take you around 10 minutes. All you'll need are your National Insurance number, your payroll reference number (this can be found next to your name on your payslip) and your childcare provider's contact details.
After your September payday you won't be able to receive any more childcare vouchers from the University's former provider - Computershare. Your Computershare account will remain open until you have used up any outstanding vouchers you may have with them. If you have no outstanding vouchers with Computershare you do not need to cancel your account– this will happen automatically.
If you're new to childcare vouchers you just need to register with KiddiVouchers – all the information you need can be found on StaffNet at: