Public engagement practice in contemporary Chinese arts
08 Jul 2011
Talk by Ying Kwok (The Chinese Arts Centre) on Tuesday 19 July (12.30-1.30pm) in The Kanaris Theatre, The Manchester Museum.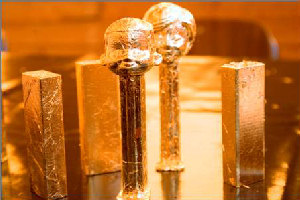 Continuing with The Confucius Institute Public Talks on China at The Manchester Museum,  we are delighted to have Ying Kwok speaking on the topic of public engagement practice in contemporary Chinese arts.
Many contemporary Chinese artists have become increasingly interested in engaging the public in their practice. Their works encourage the public to touch, participate, or even shape it from the beginning, providing a new kind of interactive experience. Ying Kwok, the curator of the Chinese Arts Centre, will share examples of some playful and provoking interactive projects from Chinese artists in the UK and China. Artists featured will include the following:
Utopia Group (China) – Live art engaging the city and its inhabitants;
Foreign Investment (UK) – The work includes public involvement from inception; the success of the projects depend on the level of public engagement;
Household (UK) – Interactive sculpture;
Arrow Factory (China) - Artist-led organisation whose work always involves the surrounding neighbourhood.
The Chinese Arts Centre is the leading organisation for the promotion of contemporary Chinese art in the UK. Working with the best creative talent, they run a lively programme of exhibitions, residencies, engagement projects, festivals, international projects and events which support innovation and that reflect the dynamism of contemporary Chinese art.