Student Support Forum: International Orientation
18 May 2011
In University Place, 3.210, on Wednesday 25 May (12.30 - 1.30pm)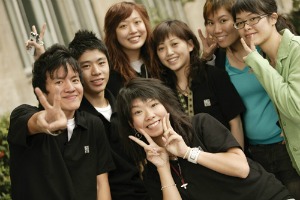 Karen Badat and Shona Daly from the International Relations office will talk about this year's Orientation Programme and Airport Collection Service for international and EU students and about the changes to events in this year.
These are interesting times in the recruitment of international students and they would also welcome your views on the scope and content of the programme and any suggestions you had to enhance the current provision.
The forum will take place in University Place, 3.210, on Wednesday 25 May, 12.30 - 1.30 (max).
To book a place, email:
For more information about the Student Support Forum, see: