New Directorate of Finance website
20 Apr 2011
Information on financial matters at your fingertips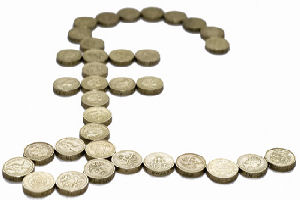 The new Directorate of Finance StaffNet site has just been launched – with the aim of making information about financial matters much easier for staff to find and use.
The new site has a range of features including:
An easy-to-navigate structure with all the frequently used areas accessible from the front page.
Bringing together in one place all the forms relating to financial matters for you to download and use.
Easy access to Oracle Financials.
Financial policies, regulations and guidance – all in one place.
Contact names and details of people working in each area of the Directorate of Finance.
A separate area for technical advice, for finance staff across the University and those involved in, for example, putting together a business case.
Director of Finance Steve Mole said: "I hope that colleagues will find the new site much more accessible and easier to use. Work will continue to keep it up to date and relevant. This has been a joint effort with colleagues in the Communications, Media and PR Division's Web Team and I'd like to thank them for their support."
An important section will be added in the next couple of weeks which relates to the Fixed Asset Register and research grant applications. This will be particularly relevant to academic colleagues involved in bids for research funding. Look out for a further announcement about this.
You can visit the website at: