New gallery opens at Manchester Museum
13 Apr 2011
Living Worlds opens today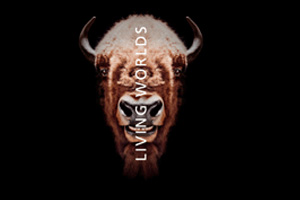 Manchester Museum has launched its new gallery – Living Worlds. 
It explores the connections between all living things and shows how we can all shape the future by the choices that we make.
The new gallery has been put together with the help of European art and fashion show producer, villa eugénie.
Entry is free, so why not pay a visit and see it for yourself.
To find out more visit:
Or sign up for Manchester Musuem's e-news