Change to April pay dates
12 Apr 2011
Staff paid at the end of the month affected by extra Bank Holiday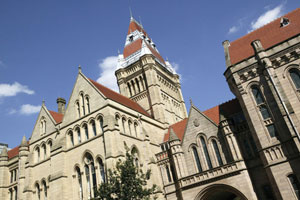 Due to the Easter Bank Holidays and the extra Bank Holiday for the Royal Wedding on Friday 29 April, staff will be paid on Wednesday 27 April, instead of Thursday 28 April.
Staff who are paid in the middle of the month will be unaffected and their pay day will remain as Friday 15 April.
Please note that you will also receive your P60 for the tax year 2010/2011 shortly.  Please keep this document safe as you may need it if you are required to complete a tax self assessment form.