Open meeting with the President and Vice-Chancellor
03 Apr 2011
Staff are invited to attend an open meeting being hosted by Professor Dame Nancy Rothwell on Tuesday 5 April at 11.45am.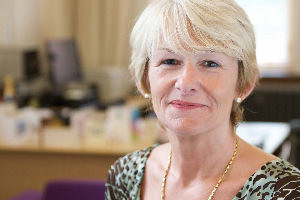 The session will take place in the Cordingley Lecture Theatre in Humanities Bridgeford Street.
Professor Rothwell will give a short presentation outlining the current position and future strategic priorities of the University in the light of recent announcements regarding fees and funding. There will also be an opportunity to for staff to ask questions.
The session will be filmed and will be made available on StaffNet.
Humanities Bridgeford Street is building number 35 on: