Student Experience Directorate and Process Review and Change Management
20 Jan 2011
Update on senior appointments to lead new areas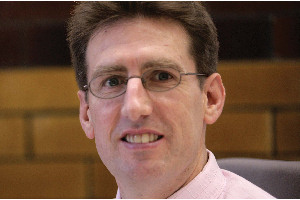 Tim Westlake has now taken up his post as Director for the Student Experience and is working with senior colleagues on the establishment on the new Directorate. The Registrar and Secretary agreed with Mike Shore-Nye that he will continue to operate as the Director of STARS until the end of this academic year to assist Tim during the process of transition and to give stability to colleagues in STARS.
As a result of Tim's appointment, he is also overseeing the internal recruitment process for a Director of International Development who will take on Tim's  previous responsibilities in this area and work closely with the Deputy President and Deputy Vice Chancellor on the University's new internationalization strategy.
The President and Vice-Chancellor has also asked Mike Shore-Nye to assume responsibility as Programme Manager for process review and change management as the University deals with the changing environment in higher education following the Browne report and the Government's response to it.