Progress on Professional Support Services Reviews
15 Oct 2010
Summary document now online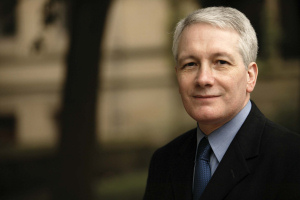 A number of reviews for various PSS functions, processes and systems were set in train during the calendar year 2010 to ensure that the Professional Support Services met their budget target for 2010/11.
A summary document has been prepared to provide a progress report on the various reviews. Some of the reviews are far reaching, while others are more narrowly focused.
You can read the summary document online at:
A further update will be provided early in 2011.