New Wellbeing Vacation Programme
16 Jun 2010
Last chance to enrol for summer courses commencing 21 June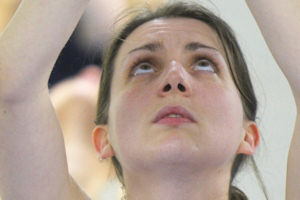 You can easily improve your core strength, stability, posture or flexibility by enrolling on one of the Wellbeing activities on the NEW summer vacation programme.
The six-week courses begin week commencing 21 June 2010 and with professional guidance from our expert instructors you will certainly feel more relaxed, stretched and energised!
There is something for all fitness levels and abilities from complete beginners to more advanced practitioners.
For more information and a full programme: