Parking during Graduation fortnight
02 Jul 2009
Surface car parks particularly busy from 6 to 17 July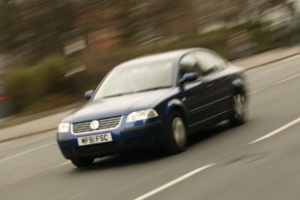 During the next two weeks we shall see a large increase in visitors using the car parks around the University.
The Old Quad will be closed for parking and deliveries and the Rear Quad is currently closed for essential works. Members of staff who usually park in the Old Quad will be given temporary access to the Booth Street West multi-storey car park.
The surface car parks will be particularly busy and staff members may wish to travel in a little earlier to ensure that space will be available.
For all general enquiries, please email:
Jim Dempsey
Car Parks Manager