Important notice: VAT changes for temporary staff agencies.
26 Feb 2009
VAT will apply to hourly rates paid to temporary workers from April.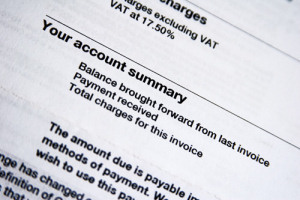 Over the past few years, the University has had the benefit of reduced VAT on temporary staff placements via the approved agents. We have only been paying VAT on the hourly administration fee charged by the supplier and not the hourly rate paid to the temporary worker. This has resulted in significant savings over the years.
However the government has now closed this loophole and VAT will become payable on the whole fee. This will come into effect in April 2009.
For further information, please contact the approved contractors:
Blue Arrow
Kelly Services
Office Angels
For regular online Procurement news updates and details of contracted suppliers, please visit: