Flexible Learning: apply for funding to co-create the future of education
15 Dec 2022
Following endorsement of the Flexible Learning strategy by Senate, we now want to begin working with our colleagues and students by funding pilots for innovative ideas that will help us to realise the potential of blended and flexible learning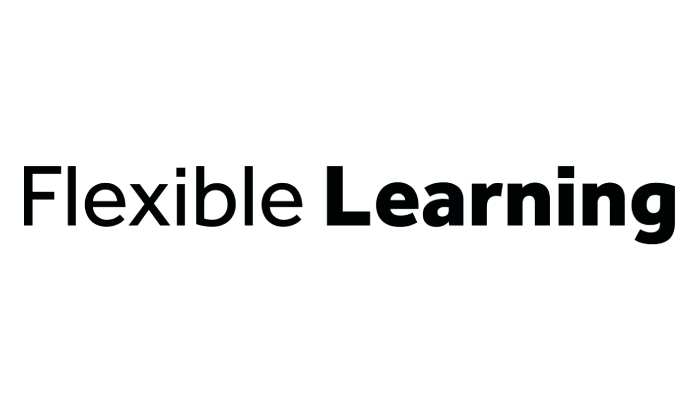 Applications will open in January 2023, but we want to give our colleagues advance notice before the Christmas break, so you can start thinking about projects that fit the open call as we finalise the details.
Our goal is to build a culture that empowers us to innovate in a supportive environment and maximise the potential of how we teach and learn through increased flexibility. We'll do this by providing additional resources and support to test new ideas and promoting a mindset where trial and error is encouraged.
Which projects are suitable for a Flexible Learning pilot?
We welcome any proposal that explores increased flexibility across our four key priority areas – pace, place, pathway and practice.
We have also identified key themes for which pilots will be particularly welcome:
Technology / Digital Tools
Exploring how we can make the best use of digital tools and technologies for increased flexibility and access to learning.
Enhancing the digital capabilities of students and staff.
Reimagining (teaching) spaces for flexible learning.
Exploring changes to organisational processes and structures and innovating together with internal and external stakeholders.
Identifying new approaches to learning design to examine the potential for alternative models of provision.
Exploring opportunities for increased flexibility for formative and summative assessment.
Inclusivity and Accessibility
Identifying good practice to ensure all teaching and learning is inclusive and accessible. 
We particularly welcome student-led or student partnership pilots, as well as projects that have a civic or social impact approach and engage with local and regional stakeholders.
How will the application process work?
Outline proposal: Submission of initial (light touch) proposal which will ask for a brief outline of the pilot through an online form.
Pilot panel review: A panel will review the proposal and make a decision whether to approve and move to the next stage, rework or reject the initial proposal (with feedback provided).
Once an outline proposal has been approved, a more detailed project plan and costing will be developed and agreed with support from the Flexible Learning team.
Formal approval: A fully costed and agreed proposal will then be submitted to the Flexible Learning Programme for final approval.
How will the learnings from the pilots be captured and shared?
All Flexible Learning pilots will be required to provide ongoing reporting and a final evaluation. These findings and experiences will be showcased across the University. All pilots will be encouraged to develop additional resources that help to share learnings, such as toolkits, guides, videos, podcasts, presentations and recommendations.
Next steps
Look out for the open call for pilot applications on StaffNet in mid-January 2023. This will include full details of the application, selection and evaluation process.
If you have any questions in the meantime, you can contact our team at FlexibleLearning@manchester.ac.uk.
More information: