Help our new students by becoming an AskMe ambassador
27 Jul 2022
By wearing an AskMe badge on campus, our new students know you're available to answer questions or point them in the right direction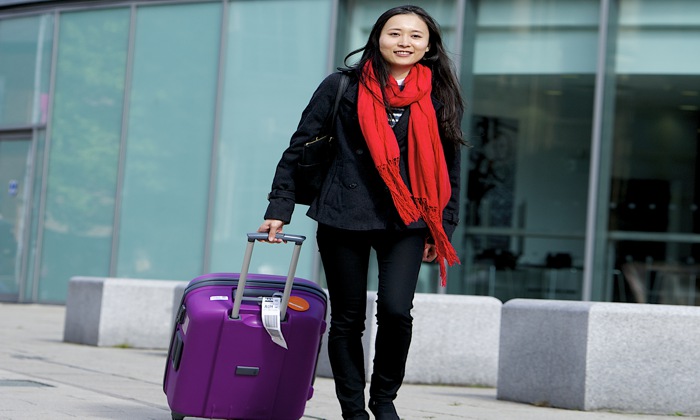 Every year hundreds of staff volunteer to help new students by becoming an AskMe ambassador.
During the Welcome period, these ambassadors wear badges while around campus to let students know they're available to answer questions and give information.
Our student communications team will then be in touch with you in the next few weeks with further guidance and how you can collect an AskMe badge (if you don't already have one). The team will also be available in the run-up and throughout the Welcome period if you need support or additional information. We expect students will mainly ask about navigating campus and about the events on offer during Welcome.
We encourage everyone to be an ambassador if you can; we all have something to offer to help our university community. Students really remember the welcome they receive in their first days and weeks on campus, and the more ambassadors we have the more support we can offer to students when they need it.