Take part in our Be Active survey, plus summer class reminder
12 Jul 2022
A summer update from our Health and Fitness team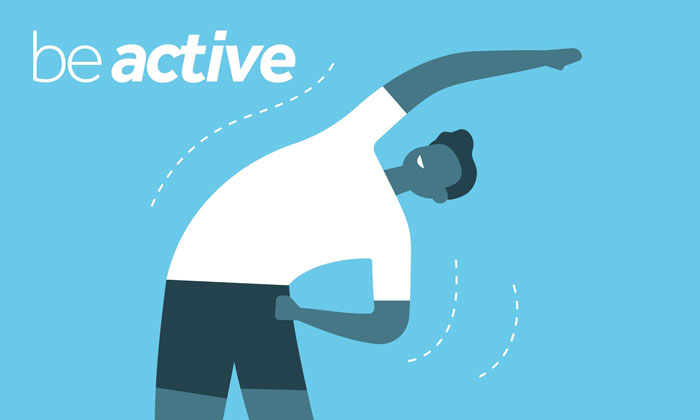 Tell us what you think about our sport and fitness activities in our survey
Your feedback is important to us - anyone who completes our survey will be entered into a prize draw to win Nike Vouchers (for our Nike Store). There will be three winners: 1st place £50, 2nd place £30 and 3rd place £20. Deadline for completing the survey is 22 July.
Summer vacation passes and pay as you go
During the summer vacation from now until 2 September we will be running group exercise classes in the Wellbeing Rooms, Simon building and on Zoom.
Flexi Pass - £45 – This gives you access to all classes at the Wellbeing Rooms and Zoom over a nine-week period. If you do two + classes a week this is a bargain! Purchase a Flexi pass
Zoom only pass – cost £36 - This pass is for people who cannot get to a face-to-face session and like to exercise in the comfort of their own space. There are up to eight Zoom classes a week to choose, please check when teachers are on holiday. Purchase a Zoom only pass
New Pay as you go - for face-to-face classes only. You can book online a week in advance - prices are - £3.50 1/2 hr Express session, 45mins - 1hr £5.50 or 1 and a half hr £8
Due to holiday scheduling, please check when classes will be on before you purchase.
Find out more: