Jisc Discovery tool upgrade: steps to take before August 2022
12 Jul 2022
The Jisc Discovery tool, which helps staff and students to understand and explore their digital capabilities, is being upgraded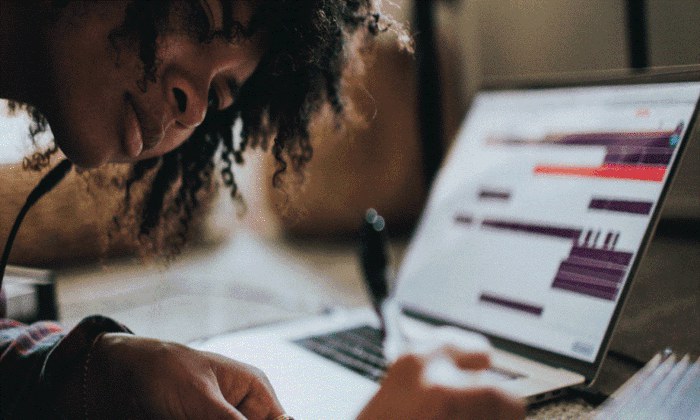 Here's what you need to know ahead of the upgrade in August 2022.
How we access the tool will not change 
Students access the tool via the My Learning Essentials Develop your digital capabilities resource and staff access the tool via the Learning and Organisational Development Develop your digital skills resource.  When version 2 launches, the existing links to the tool will redirect to the updated version, no action is necessary. 
Please do not use the current version from 18 – 31 July 2022 
Jisc have asked that no new surveys are undertaken in the existing version of the Discovery tool from 18July onwards until the launch of version 2 in August 2022. 
Download your report(s) from version 1 asap and before the end of 2022 
If you have completed surveys in the existing version of the Discovery tool, please download your reports as soon as possible as they will not be transferred to version 2 and access will be removed at the end of 2022. 
The upgrade to the Discovery tool by Jisc is part of a wider programme of work that includes updates to their Building Digital Capability Frameworks for individuals and organisations.
The update to the Discovery tool includes the following benefits:  
Accessibility requirements will be met. 
Updates to the language in the question sets. 
Updated resources to support development included in the tool's resource bank.  Users will be able to favourite, access playlists of resources and enter their reflections in a personal 'folio area.' 
We can now provide our list of UoM courses and staff departments for students and staff to choose from when setting up their profiles, enabling more personalised data. 
There will be another announcement on StaffNet to confirm the update has taken place.  
Students will be informed about the upgrade and reminded to download existing reports through My Manchester news and further planned communications.
If you have any questions about the Discovery tool or digital capabilities, please get in touch with Jane Mooney, Academic Lead for digital skills and literacy with the Flexible Learning Programme.