UNISON ballot on pay fails to reach threshold for strike action
31 Jan 2022
Message from Adèle MacKinlay, Director of People and Organisational Development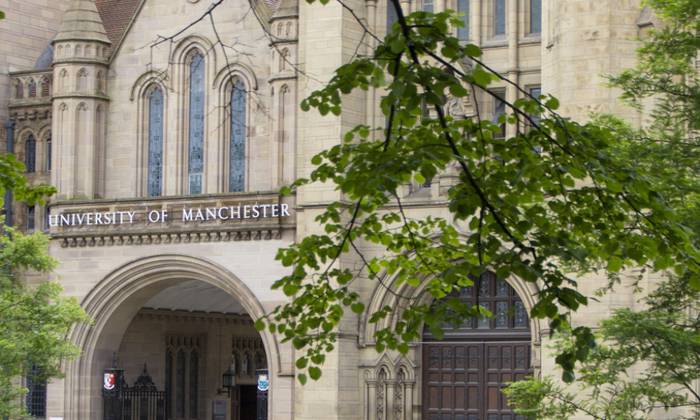 We have now been informed of the outcome of the UNISON ballot of members at our branch on pay. The ballot opened on 6 December 2021 and closed on Friday 28 January 2022. 
Our turnout was 22.5% of eligible UNISON members, so failed to reach the legal 50% threshold required to give a mandate for strike action in relation to this ballot. 72.5% (145 staff) of those who voted were in favour of strike action. In total, 890 individuals were eligible to vote at the University in this ballot.
As we have said before, we do understand how important levels of pay are to colleagues and we do take these views and concerns very seriously. Such pay levels are negotiated nationally.
Adèle MacKinlay
Director of People and Organisational Development