COVID-19 safety guidance following government announcement
21 Jan 2022
Guidance for staff following government Plan A announcement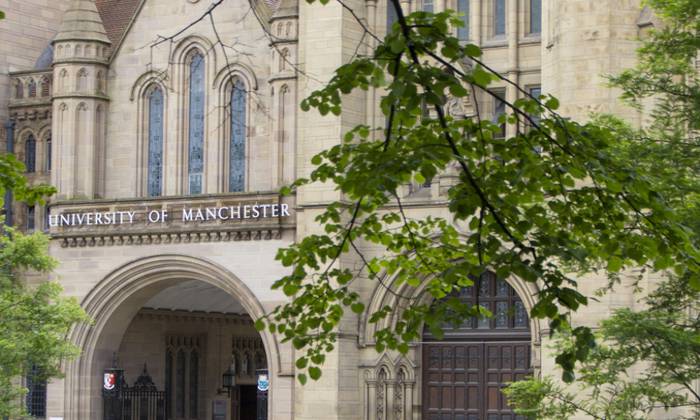 On Wednesday 19 January, UK Prime Minister Boris Johnson confirmed that most Plan B measures introduced in December will expire on 26 January. 
For the duration of the exam period (running until 28 January), our safety control measures for on-campus examinations will remain in place. Students must:
continue to wear a face covering during in-person exams unless they have an exemption approved by Occupational Health or the Disability Advice and Support Service. 
continue to take a Lateral Flow Test within the 24-hour period before coming on-campus for an examination. 
We are currently reviewing the new Department for Education guidance and discussing our COVID-secure measures with Manchester's Director of Public Health, David Regan.
We will update you by the end of next week.