Our University's Zero Carbon Masterplan
18 Jan 2022
Join our Environmental Sustainability Team to discuss how we will achieve our goal of becoming a Zero Carbon Campus by 2038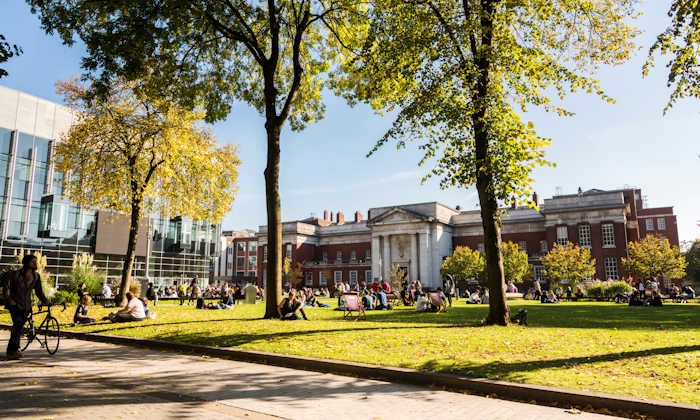 Our Environmental Sustainability Team are inviting all University staff to discuss how we will achieve our goal of becoming a Zero Carbon Campus by 2038 and within our carbon budget.
This discussion will take place on Thursday, 27 January, noon – 1pm on Zoom.
Head of Environmental Sustainability at Manchester, Richard Smith, will give a brief overview of the University's Zero Carbon Masterplan.
We will also be joined by a representative from our consultants, Siemens who will present a summary of the work so far on the Zero Carbon Masterplan and answer any questions you may have. 
If you would like to be part of the discussion or have any questions, please register at:
The link to join the online discussion will be provided closer to the time to those who click attending on the Eventbrite invitation.   
Please note we are planning to record this meeting, so please do ensure your camera is turned off when joining if you would prefer not to be recorded.

If you have any questions prior to the discussion, please send them to:
We hope to see you there,   
The Environmental Sustainability Team
Further information