Learn, Lead, Progress: Develop your digital skills with the Jisc Discovery tool
12 Jan 2022
Find out how to expand your digital knowledge and skills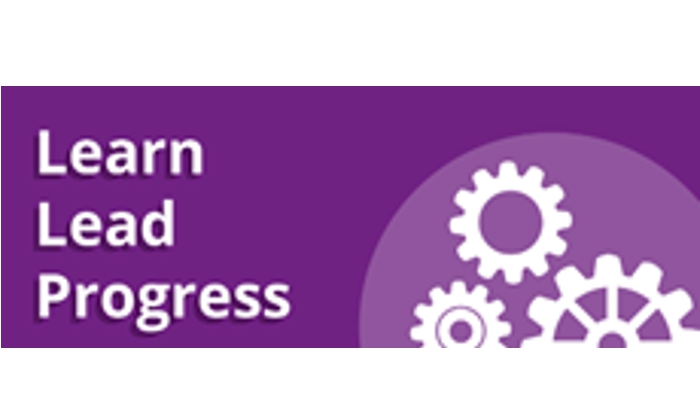 Supporting student and staff digital capabilities is one of the aims of the Flexible Learning Programme and included in Our future, our University's strategic plan. The introduction of the Discovery Tool, developed for the HE sector by the digital provider Jisc, is an important step in taking this work forwards.   
The Discovery tool is a supportive online tool that can help you reflect on your current digital skills experience and confidence. Completing the tool not only gives you a personalised map of your capabilities, it also identifies ways to support your development and provides links to further relevant resources, enabling you to create your own digital development plan.   
You can find more information about the Digital Discovery Tool and the Jisc Digital Capability Framework through the following:
All staff can access three themed questionnaires within the Discovery tool: 'Explore your overall digital capabilities'; 'Accessibility and Inclusion' and 'Effective online teaching'.  After completing the tool, you will find curated resources to support your development within the new Learning & OD Staffnet pages on digital skills.  
In the meantime, have a look at our L&OD webpages and our Learning for All guide and join the conversation on our Yammer page.