2021: Our University in review
21 Dec 2021
We take a look back at another unprecedented and challenging year and the colleagues' stories that made it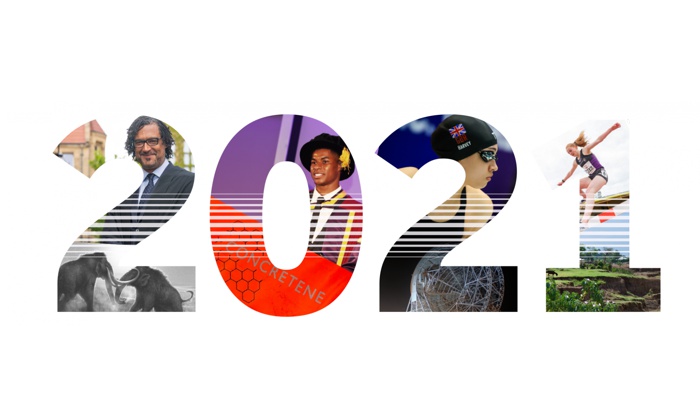 It's been another extraordinary year. Looking back, there has been much to celebrate from our University community, from individual achievements to rankings success, research discoveries, and helping our communities face the unprecedented task of battling COVID-19.
We may have been apart again for much of 2021, but more than ever, we've come together – our people, our Manchester.
We've put together our StaffNet highlights from a year like no other:
Our Media Relations team has put together their review of 2021, highlighting our news that has made the headlines, here in the UK and around the world to a global audience.