Switch off this Christmas
15 Dec 2021
Our University is switching off this Christmas, and you can help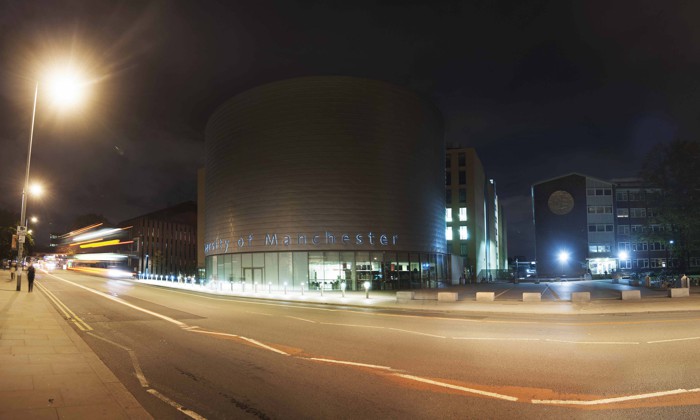 Our University has committed to becoming zero carbon by 2038 and you can help play a part in this by switching off non-essential electrical items before the Christmas closure. The University spends £15.8 million per year on energy and, on average, we see a reduction of 26% in energy usage which equates to a cost saving of £70,000-£80,000 over the festive period.
Before you leave for Christmas, please check that the following is turned off:
Office equipment
Kitchen appliances
Heating equipment, air conditioning and fans
Laboratory equipment (only be approved laboratory technicians).
Don't forget to switch off all lights, and check that windows and blinds are closed around the building. For managed desktops, please logoff to allow your computer to continue to receive essential updates and it will remain active for you to be able to access remotely.
Please do not turn off:
Fridges/freezers (unless empty)
Experiments
Servers
Safety/monitoring equipment
Fax machines
Laboratories
Laboratories are some of the most energy intensive environments, but there are a few simple ways of reducing energy usage:
Close your fume hood sash whenever possible – often they're the largest consumers of energy
Ensure your freezers are running well, defrosted, and samples are managed
Power down lab equipment wherever possible
Is the lighting appropriate to user requirements and always turned off when not required?
Please do not turn off any safety/monitoring equipment
Don't forget to switch off any office equipment in your lab
More festive sustainability actions you can take can be found on our 50,000 Actions portal.