Reminder about Semester 2 teaching resources from the Library
15 Dec 2021
Submitting Reading Lists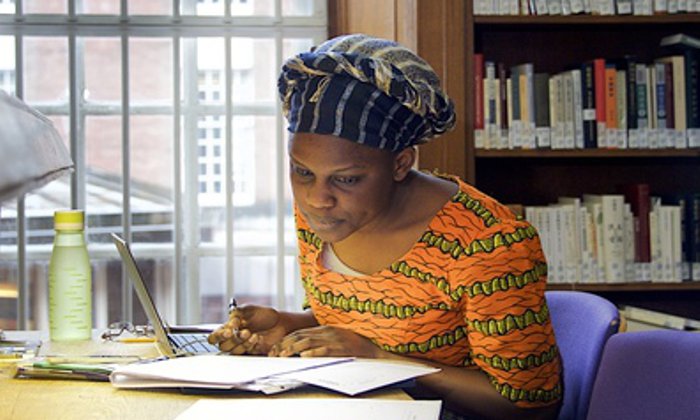 Thank you to all those who have created and updated their Reading Lists to the Library for Semester 2. For those of you who have not, here is a reminder of the action you need to take to help the Library have everything in place for your students. 
Please create or update your lists and submit to the Library as soon as possible to allow us time to process your requests. 
If you require an eTextbook for your students, please tag the required book as 'core' and submit to the Library by Friday, 17 December. Please only use one 'core' tag per list as our system will not recognise the request for an eTextbook if there are multiple 'core' tags.
Whenever you create or update a list remember to click the 'SUBMIT CHANGES TO THE LIBRARY' button to send your changes to the Library. 
Please read our recent news article for full details on how to use Reading Lists Online to order resources and how to order an eTextbook