Welcome for new Melbourne, Toronto, Manchester global alliance
25 Nov 2021
There has been a warm welcome from around the world for the new Alliance between our University and the universities of Melbourne and Toronto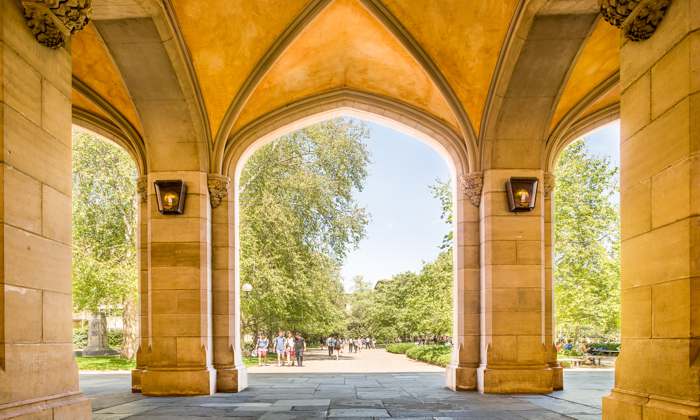 Working with the International Office and the Directorate of Development and Alumni Relations the Directorate of Communications, Marketing and Student Recruitment placed the news in global media such as Times Higher Education, and Toronto's Globe and Mail.
The Globe and Mail said: "In addition to the research strengths they hold in common, the universities share a familiar institutional framework thanks to their Commonwealth ties… For students, the arrangement holds out the promise of a global classroom with collaboration across borders."
On social media, more than 60,000 users have seen the news and we have received engagement from organisation such as the Russell Group, and LinkedIn users, one of whom said:
"I studied my undergraduate degree at the University of Toronto Scarborough and my postgraduate degree at The University of Manchester! I always thought I was the bridge connecting two wonderful institutions on different sides of the "pond". Glad to know you have found each other!!"
This activity has also led to an Indian university getting in touch to find out more about international partnerships with Manchester.
Further information