Staff elections to the General Assembly
24 Nov 2021
Nominations are now open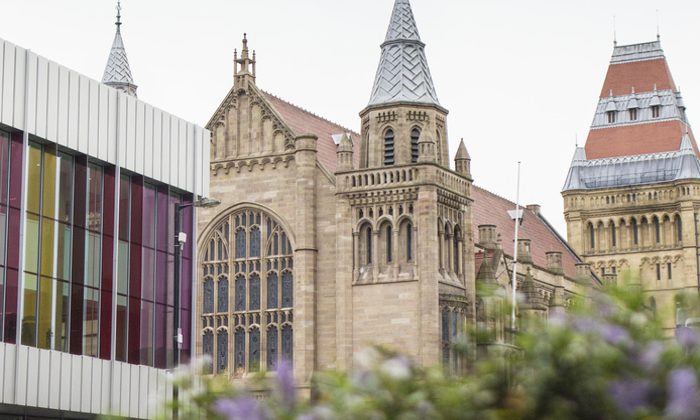 What is General Assembly?
The General Assembly provides the interface between our University and the wider community, acting as a two-way channel of communication and enabling our University to present its achievements to, and receive feedback and advice from stakeholders.
Eight vacancies are available on the General Assembly.  Members of staff who are interested in the work of the General Assembly are encouraged to seek nomination.
Staff (either full-time or part-time) with paid, superannuable appointments at the University are eligible to take part.  The eight vacancies have been divided between three staff groups and the number of places available in each are indicated in brackets:
Academic and Research staff (two)
Professional Services staff grades 6 and above (two)
Professional Services staff grades 1- 5 (four)
How to nominate
Each nomination form must be supported by two other staff who are within the same staff group as the nominee.
We welcome nominations from all sections of our University community regardless of age, sex, gender (or gender identity), ethnicity, disability, sexual orientation and transgender status. 
All vacancies will be for a period of three years. There are two scheduled meetings of the General Assembly each year (in 2022, these are on 19 January and 22 June) and as part of the review of General Assembly, further informal opportunities for engagement are envisaged.
The closing date for submission of nominations is noon on Monday, 6 December 2021.
If you would like to discuss the nomination process or the work of the Assembly, then please contact elections@manchester.ac.uk