Reducing time pressures
10 Nov 2021
The deadline for sending your ideas about how we might work differently in the future is Friday, 12 November.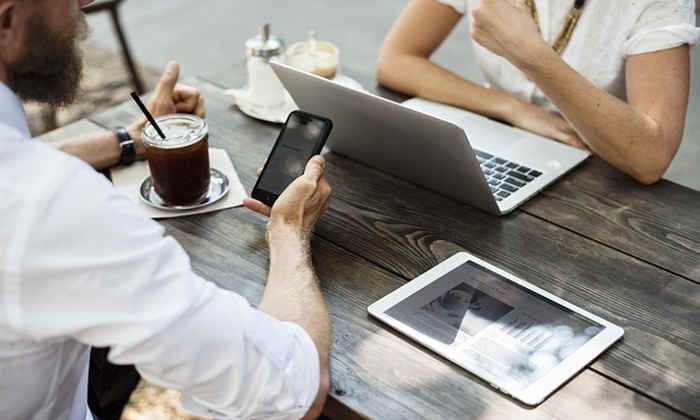 Thank you to everyone who has sent in suggestions on how we could free up time for innovation and creative thought and for staff wellbeing by enabling an improved work-life balance.
There's still time to put forward your ideas by emailing: staffsurvey-reducingtimepressures@manchester.ac.uk before the end of Friday, 12 November.
All ideas will be put to our University's Senior Leadership Team and will help shape our Staff Survey action plans. 
You can read more about the kind of things SLT is looking for and what they will do with your suggestions in this message from Professor Colette Fagan and Adele MacKinlay: