Rewilding campus: healthier nature, healthier people?
28 May 2021
Join the Climate Network at their next meeting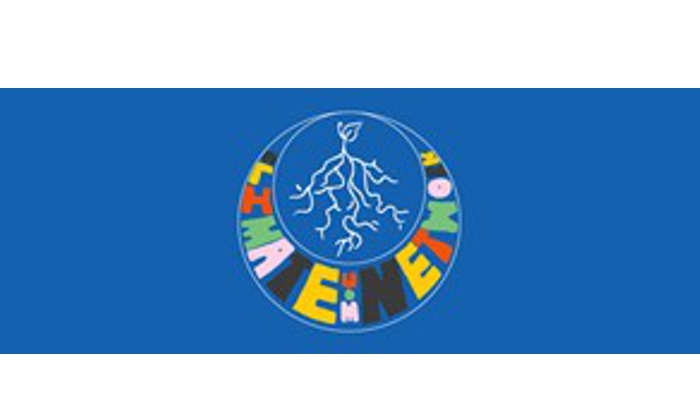 On Thursday, 3 June from 1pm-2pm the Climate Network will be discussing rewilding and greening of our University campus and the perceived benefits.
Dr Anna Gilchrist, Lecturer in Environmental Management & Ecology, will talk about benefits of rewilding to health and wellbeing and Julia Durkan, Sustainable Campus Officer will talk about the current plans on rewilding/greening of campus.
The Network will also hear from Save Ryebank fields, a campaign group fighting to save land near MMU that has been rewilded.
The meeting will finish with a breakout discussion on ideas for rewilding/greening the campus.