Important changes to safeguard our research
13 May 2021
A message from our Vice-President for Research, Professor Colette Fagan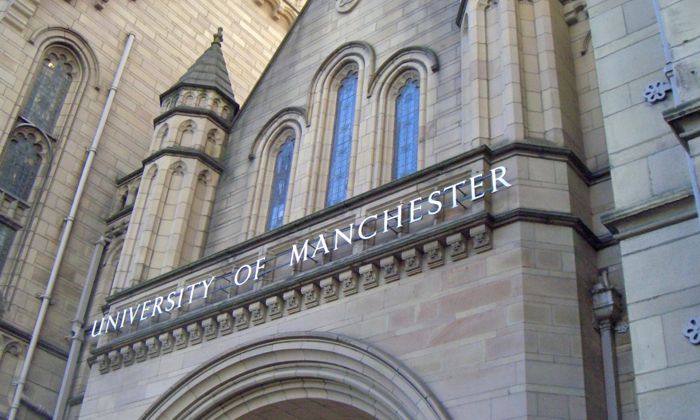 Dear colleagues,
We must all comply with Government legislation in order to safeguard ourselves and the work we carry out, while also mitigating against any potential threats to national security.
Safeguarding your research is vital to the integrity of your work, your own reputation and the reputation of the University.
Over the last few months, there has been increased press and public interest in international research being undertaken in HE. This has coincided with some changes to legislation and requirements when undertaking research which will impact a significant number of staff across the University.
This message is important for all colleagues who carry out, or support, research activities. It contains important updates on the following:
the expansion of the Academic Technology Approval Scheme (ATAS) to apply to all researchers (including visitors),
Export Control awareness and training requirements,
the role of the University's new Research Relationship Oversight Group (RROG), which will review and assess the suitability of our research relationships with external organisations.
There are also two actions for your attention – to complete the Understanding Export Controls online module and to request due diligence checks on your collaborators/funders via the Export Controls Compliance team on:
For full details of the changes and what you and your team need to do, visit:
More information:
You can find out more information on the University's export control StaffNet pages. There will be further information once we have more detail about how the changes to ATAS will be implemented.
In the meantime if you have any queries please contact the Export Control Team on:
Thank you for your support,
Professor Colette Fagan, Vice-President for Research