Understand your role in higher education – and develop your career
30 Apr 2021
Applications are open for the PgCert in Higher Education programme 2021/22 entry and are welcome from academic staff and PS colleagues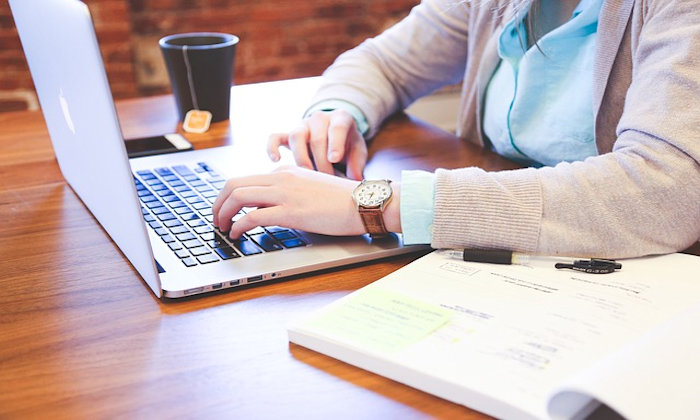 The programme is free to University of Manchester staff and aims to enable you think more critically about your contribution to our University, as well as to develop a better understanding of the sector-wide changes in the Higher Education landscape.  It is coordinated through Manchester Institute of Education and delivered by colleagues from around the University.  Over 200 of your colleagues have graduated from the programme since it started.
There is a choice of course units that include topics such as:
thinking critically about policy (and the ideologies that underpin it) at a time in which the sector moves towards unprecedented levels of institutional competition and comparison.
looking at open practice, education and access, connecting open practices from across the University. Participants contribute to an open educational resource via an open publication.
exploring a range of assessment and feedback techniques to suit a Faculty's evolving courses
If you would like to arrange a conversation with Michael O'Donoghue, the Programme Director, please email pgcert-he@manchester.ac.uk
A former participant - Jennifer O'Brien (Lecturer in Human Geography, SEED) writes:
"This course has been so incredibly valuable. As you'd expect, the staff are utterly knowledgeable and approachable and the sessions well delivered and enjoyable. Moreover, the opportunity to share ideas and insights with colleagues from across the university has been priceless. The neat bit is that you can structure your learning and assessment around your current working practice and duties."
Further information:
Applications close 25 June 2021.