University publishes its Stocktake Report for 2019/20
21 Apr 2021
Final report summarising progress against Manchester 2020 as we transition to our next strategic plan, Our future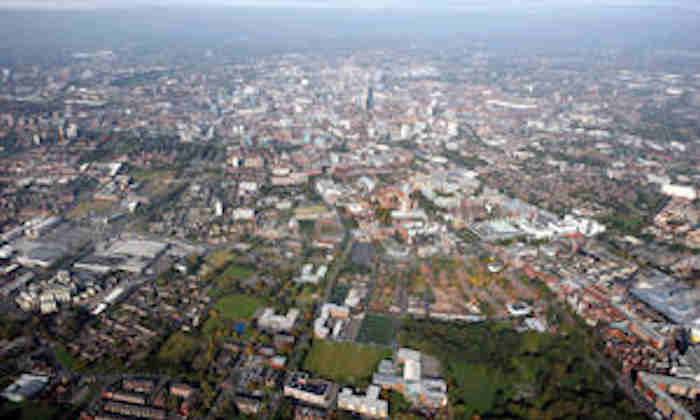 The University has published its 2019/20 Stocktake Report, the final one to summarise progress against the ambitious goals and key performance indicators of Manchester 2020, which was published in October 2015. We are now transitioning to our new strategic plan, Our future, which was launched in early 2020.
Our 2019/20 Stocktake Report provides a detailed appraisal of progress against the goals and key performance indicators of the University's Strategic Plan, Manchester 2020, and forms a key component of the University's annual planning and accountability cycle.
This report demonstrates that we have a distinctive set of strengths, though the latter half of the year was affected by the extraordinary circumstances brought about by COVID-19.
President and Vice-Chancellor, Professor Nancy Rothwell explains: "The ambitious targets in Manchester 2020 were published in 2015 in a very different set of circumstances to those in which we find ourselves today. Some of those targets were met or exceeded, others were impacted by the pandemic and some areas still need further improvement.
"Our future retains our three core goals of research and discovery, teaching and learning, and social responsibility, enhanced with four themes: three of these, innovation, civic engagement and global influence, underpin everything that we do, whilst our people, the core of whom are our staff and students, and our values are at the heart of our plan.
As we look ahead, our people remain integral to all we do. This has been an incredibly difficult period in our history, yet we can be proud of many successes, some remarkable achievements, incredible commitment and amazing teamwork.
"I recognise the incredibly hard work of our staff to provide teaching and wider support to our students, maintain research as much as has been possible, deliver a huge range of activities under social responsibility, including extensive volunteering to support the most vulnerable people in our communities, and maintain our essential services and key operations.
"I would like to thank our many wonderful staff and students who contributed to our achievements over the past year in these most difficult of circumstances."
To read the report, visit:
For information on Our future, visit:
To see all our University's corporate documents, visit: